About the Foundation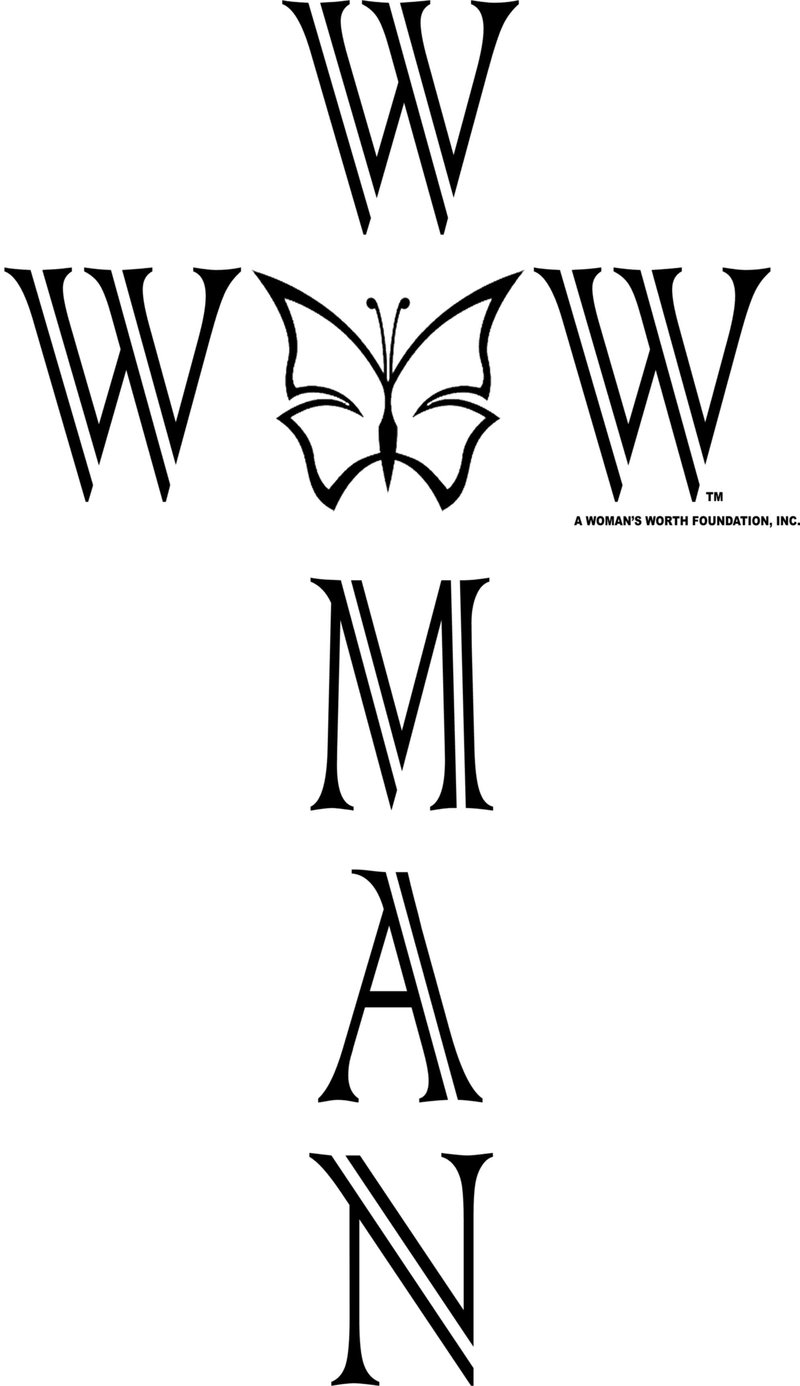 A Woman's Worth Foundation Inc., is a not-for-profit Christian organization dedicated to transforming lives with the transforming-truths in the Gospel of Jesus Christ. The organization was inspired by God and founded by Dr. Siohvaughn L. Funches in 2006 with a mission to touch individual lives for the better and thereby impact the world as a whole.
With a variety of means to that end, A Woman's Worth Foundation provides services for those who have overcome domestic violence and it's deadly effects. The Foundation has a transitional shelter, The Safe Haven of Hope, for women and children fleeing domestic violence (DV). Additionally, Dr. Funches, who has obtained extensive training for over a decade in Domestic Violence and Abuser Intervention, provides Professional Domestic Violence Counseling to women survivors of DV. Clothing, food and practical preparation for career interviews are also provided to these women in need.
In addition to the services for overcomers of DV, A Woman's Worth Foundation has a major focus on the restoration and empowerment of women in general. Literary works, Bible studies, public speaking engagements, entrepreneur empowerment seminars and live conferences are just a few of the ways in which the Foundation realizes fulfills these goals.
Dr. Funches has personally experienced the highs and the lows of life in the "spot-light." She has personally experienced the unique challenges and pains that come with the lifestyle of the rich and famous. She has also experienced the power of God to deliver her from the ill effects of that lifestyle and the superficial belief that being rich equates to being happy. God used that entire experience to bring about this unique component of A Woman's Worth Foundation, Inc., which provides a variety of services tailored to women of wealth and those who are public figures. God has used Siohvaughn in a tremendous way to influence these influential women to know and reach their destiny, which has impacted the masses.
Also, the foundation provides services and goods around the country for children who are at-risk due to their environment or present condition. Fundraisers, clothing drives, academic scholarships and a variety of donations, including monetary, are all utilized for the embitterment of these children. Dr. Funches, herself, has been a large supporter of these causes, having donated tens of thousands of counseling hours as well as tens of thousands of dollars over the course of the years in order to see this Foundations vision come to life and enrich the lives of those in their hour of greatest need.
To partner with Dr. Siohvaughn Funches and A Woman's Worth Foundation, Inc., email us at: info@awowwoman.com or visit our
Donations Page
.