The Mediation Matters Firm, LLC
"Where wisdom and resolution reconcile."
The Mediation Matters Firm, LLC is an Alternative Dispute Resolution Firm dedicated to helping judges, lawyers and private clients alike resolve disputes in a cost effective and timely manner.  The Firm offers a several ADR Services to the public including, Domestic Law Mediations, Civil Law Mediation, Arbitration Services, Case Evaluations, Parenting Coordination Services and Mediations where Domestic Violence is alleged.  


Our ADR professional, Dr. Siohvaughn Funches, earned her Bachelors Degree in Psychology, a Master's level certification in Professional Counseling, a Doctorate in Theology and a Juris Doctorate degree in law. Having graduated from Law School Magna Cum Laude, this brilliant woman earned a multitude of academic accolades throughout her Law School career, including, one of the most honorable ADR Awards to date, the Edward J. Henning Memorial Award for excellence in the Alternative Dispute Resolution. 
For several years, Dr. Funches has been a registered neutral with the Georgia Supreme Court Office of Dispute Resolution, as a Civil Mediator, Domestic Relations Mediator, Domestic Violence Mediator and Arbitrator, working tirelessly to help clients craft intelligent resolutions to their complex cases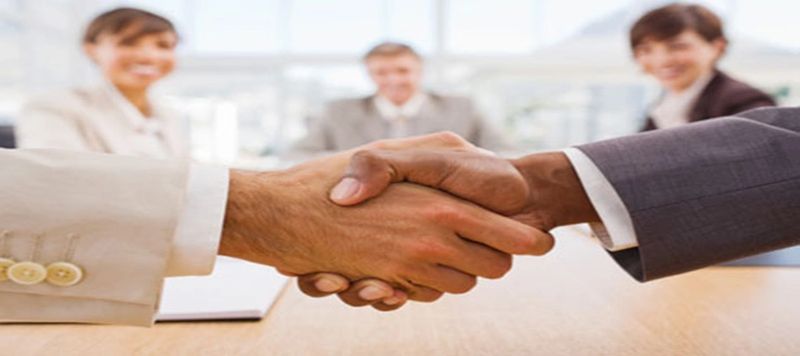 Having countless ADR cases under her belt, this seasoned and skilled ADR Professional is serving the Metro-Atlanta area and assisting judges, lawyers and private litigants reach wise resolutions to their cases in a fraction of the time and at a fraction of the cost of litigation.
In addition to providing professional ADR services, Dr. Funches also advocates relentlessly in court for abused and neglected children, as a G.A.L., here in the great state of Georgia. 

To schedule your ADR Service and begin resolving your disputes contact us now at:
The Mediation Matters Firm, LLC: 
289 Jonesboro Rd.
Suite 149
McDonough, GA 30253
adr@drfunches.com
(404) 934-0111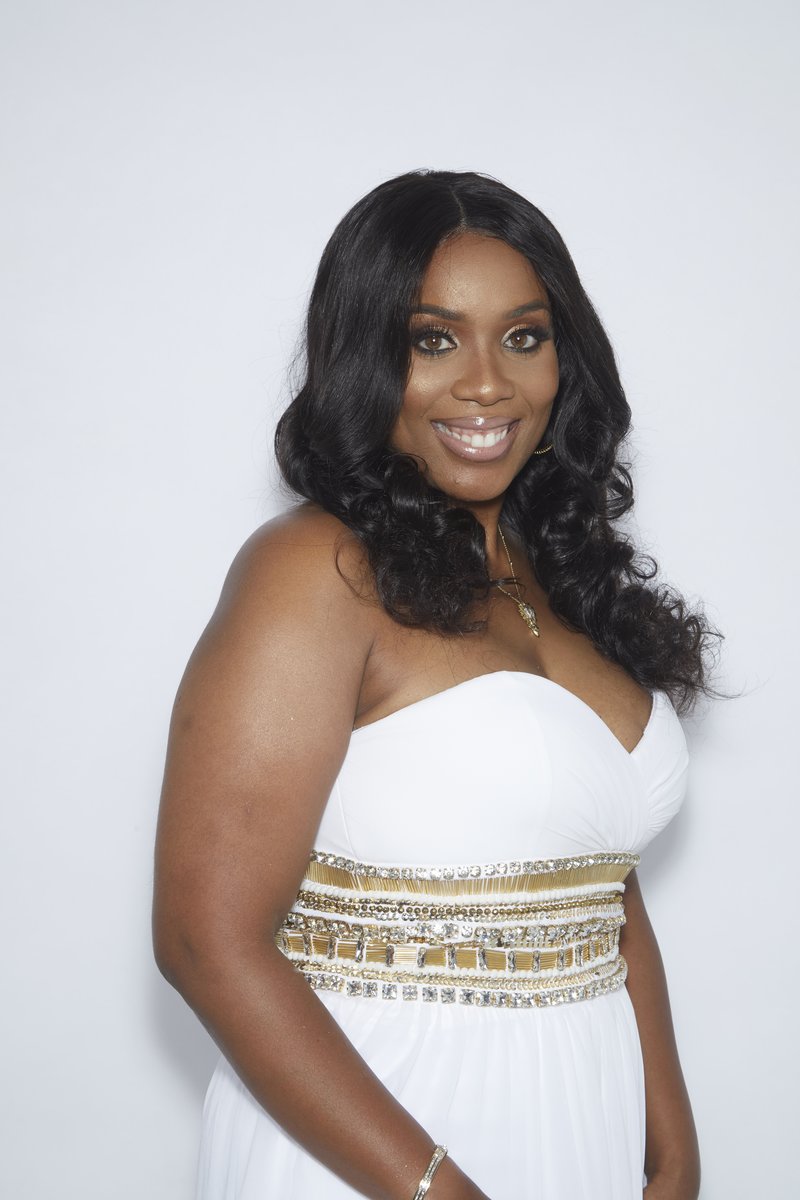 Social Media

For the latest information on The Mediation Matters Firm, LLC and to connect with us on social media at visit:
LinkedIn